Are You Still Paying When Your Shipments Are Late?
Did you know that if your shipments are late you are eligible for a shipping refund?
LateDeliveryRefund.com streamlines the shipping cost refund claim process for FedEx & UPS deliveries nationwide.
We provide businesses with comprehensive refund recovery for late parcel deliveries. Our solution will automatically recover refunds weekly for all late deliveries, in accordance with the terms and conditions of the carriers.
All late delivery refunds are credited directly to your FedEx and UPS accounts. Each delivery listed on your weekly report matches up to the adjustments on your carrier's invoices. 
Once we present a credit, you can confirm it through your carrier invoices, our executive summary reports, and 24/7 online access to our cloud platform. We do not handle or manage your money, but we can help ensure that you are credited for all carrier invoices.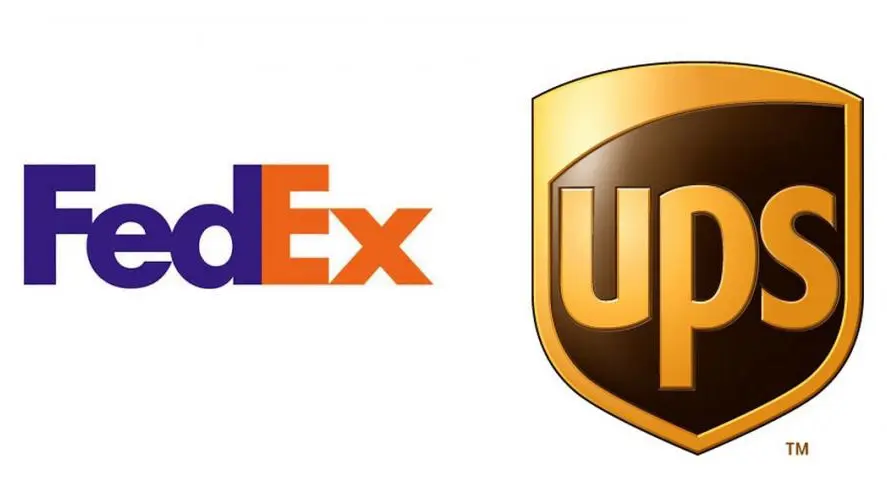 We not only offer weekly shipping activity report audits, but also provide 24/7 online access to the most advanced market technology for analytics. This provides increased operational efficiency and the potential for additional savings for your business.
The tools and resources we provide can help you:
Identify Credits to Your Carrier Account(s)
Void Credits
View Refunds Listed by Carrier Account(s)
Provide Logistic Controls and Claims Management
View Service Type Breakdown
Improve Package Management
Improve Cost Management
Identify Address Corrections
Obtain Customs and Weather Delay Notices
View Integrated Carrier Exception Report
Access Advanced Technology and Security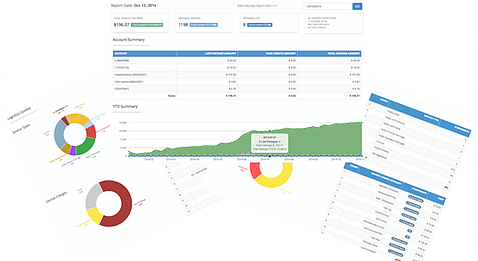 Turn Late Deliveries Into Profit
 Every day you are losing refunds. If you are not submitting your late delivery refund claims, we've got you covered. Register today before your unclaimed late delivery refunds expire.
Since 2011,
Yellowshake LLC
has been providing technology solutions and cost reduction services to businesses nationwide. To further its quest, LateDeliveryRefund.com was established by Yellowshake LLC to help businesses reduce their shipping costs and increase shipping carrier service and performance standards.
Our mission is to provide solutions that enhance productivity, reduce costs, and simplify operations for our&nbspclients.
Exemplifying Industry Expertise
We know that you will have unclaimed refunds if your business ships with FedEx and UPS on a regular basis. To put it simply, we'll get you the late delivery refunds you deserve and increase your profitability by directly reducing your shipping&nbspcosts.
Our cloud-based service perfectly represents the benefits of connecting technologies with a specific design purpose. These benefits include simplifying operations, reducing costs, and increasing productivity and&nbspperformance.
Need Better Shipping Rates? Let Us Help!
Get your
No Risk, Rate Analysi
s to evaluate your current carrier contracts and identify savings opportunities without changing your
shipping operations. Get Best-in-Class Shipping on all parcel, LTL, FTL, Ocean and Airfreight shipping.
We will track and process all your late deliveries for you and recover your shipping cost (credited on your shipping carrier bill) so you can have peace of mind.
You can substantially reduce your shipping spend when you sign up with our Late Delivery Refund service. The average late delivery shipping percentages range from:
See What Clients Say About Us
Let us know how we can help. If you have any questions or concerns about the services we offer, please do not hesitate to get in touch anytime. We will get back to you as soon as&nbsppossible.